Stephen Vizinczey, whose 1960 classic In Praise of Older Women was re-released last year as a Penguin Classic, is next in the hotseat.
1) What are you reading at the moment?

Ian McEwan's Amsterdam

2) As a child, what did you read under the covers?
Most popular
France isn't buying Macron's excuses after the Eiffel Tower terror attack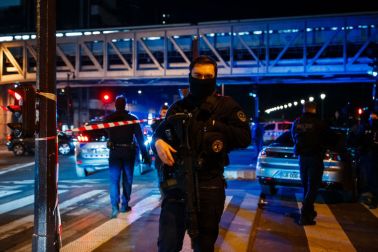 I was lucky that I never had to read under the cover.