Lynn Shepherd
What if Byron and the Shelleys had live tweeted from the Villa Diodati?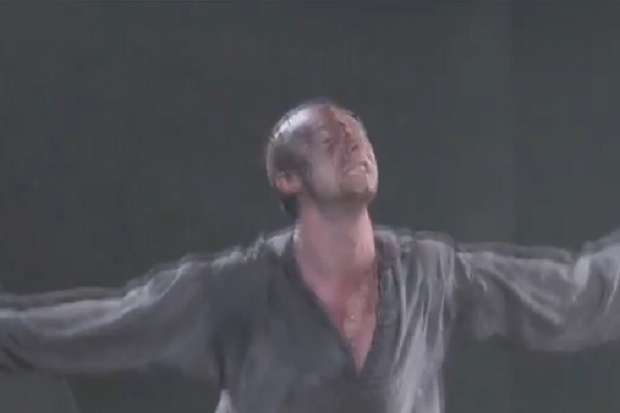 Already a subscriber? Log in
Keep reading with a free trial
Get your first month free when you subscribe. After that it's just £1 a week for full website and app access. There's no commitment, you can cancel any time.
Offer ends in:
${days} days
${hours} hrs
${minutes} mins
${seconds} secs
Or
Unlock more articles