The coalition has found the second year of co-habitation more difficult than the first and it will find the coming year even more difficult given that House of Lords reform is on the agenda. But today's Budget is a reminder of the political benefits of coalition.
Most popular
France isn't buying Macron's excuses after the Eiffel Tower terror attack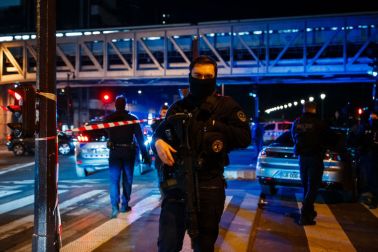 When George Osborne stands up today and announces, for instance, the reduction in the 50p rate he will do so with the support of two parties.