Washington DC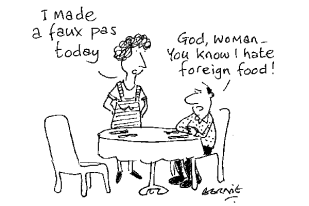 At 8:06 on Tuesday morning the Tweeter-in-Chief reached for his Android phone and told the world: 'During my recent trip to the Middle East I stated that there can no longer be funding of Radical Ideology. Leaders pointed to Qatar — look!' At 9:36 a.m. we heard from @realDonaldTrump again.
Already a subscriber? Log in
Keep reading with a free trial
Get your first month free when you subscribe. After that it's just £1 a week for full website and app access. There's no commitment, you can cancel any time.
Offer ends in:
${days} days
${hours} hrs
${minutes} mins
${seconds} secs
Or
Unlock more articles