The Dark Lord's grip is weakening. Lord Mandelson's waning status dominated headlines in the prelude to Christmas, and today the Telegraph reports that Harriet Harman, and not Mandelson, will lead Labour's election battle.
Most popular
France isn't buying Macron's excuses after the Eiffel Tower terror attack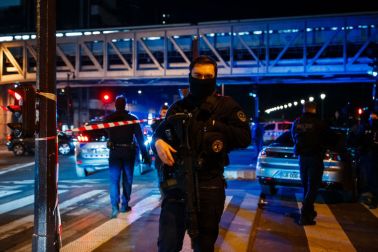 Mandelson's marginalisation is understandable.