What is the difference between a sieve and the Ministry of Defence? If you think of good punch-line send it in; in the meantime, suffice it to say that department seems to be leaking any and every sensitive document in its possession. Ministry of Defence staff have apparently leaked secret information onto social-networking sites sixteen times in 18 months.
Most popular
France isn't buying Macron's excuses after the Eiffel Tower terror attack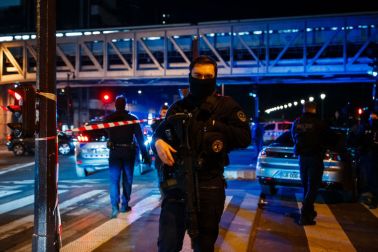 Over the week-end, it happened again: Sky News obtained a paper, which will form the basis of the forthcoming Strategic Defence Review.