What better way to mark the action in Beijing than a thematically appropriate Winter Olympic cocktail. These recipes feature alpine liqueurs and cold-weather flavours to keep you fortified throughout the event.
Norwegian Wood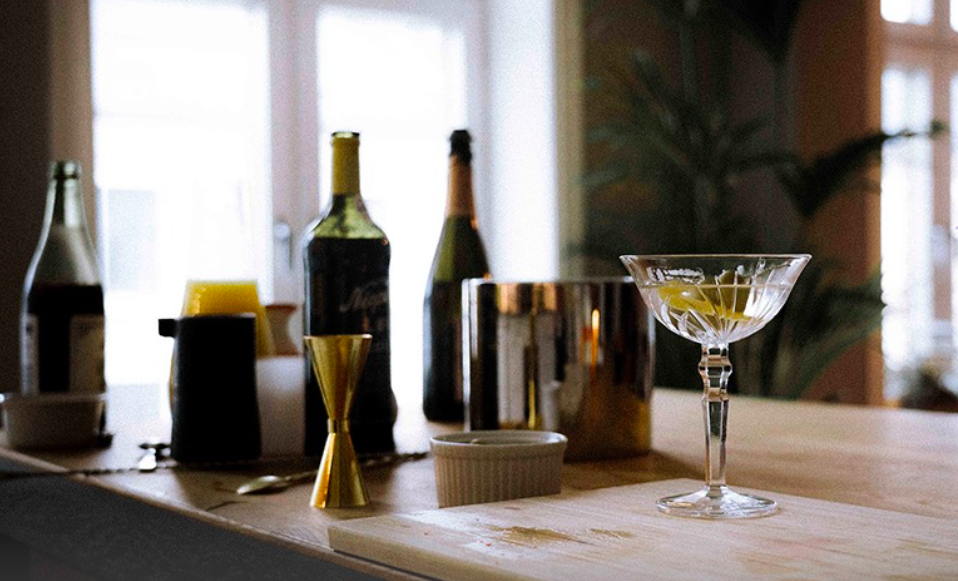 With Norway set to top the medal table once again, it seems fitting that our Winter Olympic cocktail party feature a bottle of aquavit.
Already a subscriber? Log in
Keep reading with a free trial
Get your first month free when you subscribe. After that it's just £1 a week for full website and app access. There's no commitment, you can cancel any time.
Offer ends in:
${days} days
${hours} hrs
${minutes} mins
${seconds} secs
Or
Unlock more articles