Sure, I'm not persuaded by all of Ron Paul's policy positions. But, sod it, any candidate who happily uses the word mountebank in a rallying call to the masses has my vote*. How very splendid.
Most popular
France isn't buying Macron's excuses after the Eiffel Tower terror attack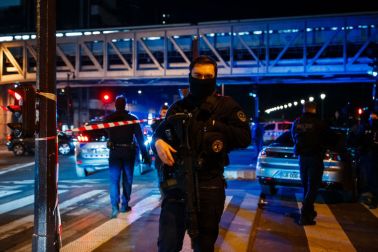 Today, incidentally, is the anniversary (alas) of the Boston Tea Party.