One thing is keeping the temperature among Tory MPs in check: the government's poll lead. It's hard to claim that this or that event has been an election losing disaster when the opposition is still behind.
Most popular
France isn't buying Macron's excuses after the Eiffel Tower terror attack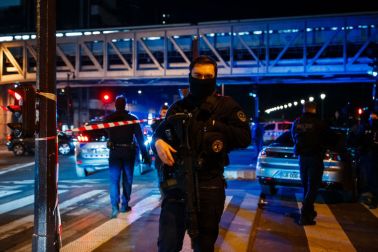 The explanation for why the Tories are ahead despite such a torrid summer holds the key to what will happen this autumn, as I argue in the magazine this week.